Rosetta Harris, age 97, passed away on Saturday, January 17, 2015  in Rancho Cordova, California.

A former resident of Roxboro, North Carolina, Rosetta Harris owned and operated a beauty shop in Roxboro for 34 years.

Rosetta Harris was a graduate of the Institute of Cosmetology in Washington, DC;  a member of Alpha Chi Pi Omega Sorority; and the Eastern Star Fraternal Organization.

Rosetta Harris was also a member of First Baptist Church where she served on the Deaconess Board, the Senior Missionary Board and was a member of the Senior Choir.

Rosetta Harris is survived by her nieces and nephews - Charles Burton, Darius Stanfield, Richard and Donna Burton, Antoine Burton, and Danielle & Jacob Crane; grand nieces and grand nephews - Brenda Palmer, Michelle Palmer, Felecia Harris, Gerald Palmer, Donald Palmer and Michael Morris; sister-in-law, Marion Stanfield and a host of additional relatives and friends


Funeral Service

Saturday, January 31, 2015

1 PM

First Baptist Church

South Main Circle

Roxboro, NC 27573

Phone: (336) 599-2913

Burial

Peace Memorial Gardens

Roxboro, North Carolina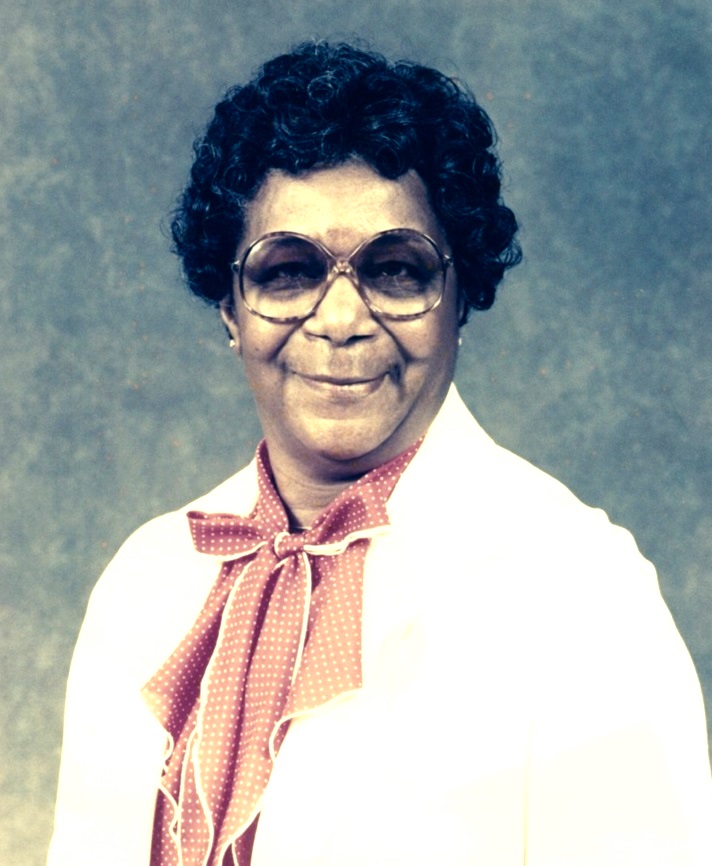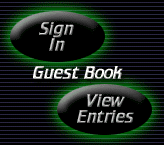 Note: 

Beginning today, the information for each funeral will be contained on one page of the website instead of two pages.  To print the funeral information, including the obituary, click on the print button above.

A preview of the document will appear on your screen, and you can send that document to your printer by clicking on the printer button at the bottom of the preview screen. 

You can also save the document to your computer by clicking on the "Save File" button at the bottom of the preview screen.

To sign the guest book or to send online condolences, click on the 'SIGN IN' button for the Guest Book above.